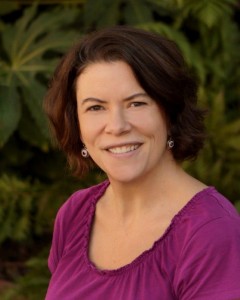 Elaine Bonini
Registered Dental Hygienist
Elaine has been practicing for over 20 years. Elaine strives to make patient comfort and education her main priorities. Patients' health as a whole is her focus, not "just the teeth." Elaine believes strongly in building long-term relationships with patients and setting goals together toward attaining optimal periodontal health. She lives in Benicia with her husband and two children, and loves to travel and spend time with family and friend.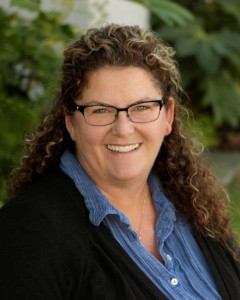 Alison Marshall
Registered Dental Hygienist
Alison is a 1993 graduate of the Diablo Valley College Hygiene Program. Along with her many years of experience, Alison brings with her a true sense of caring for her patient. She continually strives to keep abreast of the latest technology and oral hygiene advancements. Alison lives in Pinole with her husband and two children. She is a very active volunteer with the youth soccer league, her children's school, and is a girl-scout leader. In what little spare time that remains, Alison loves to garden, read and is an avid walker.