Crowns are affixed to the existing root structure of your affected tooth and are designed to look, feel like a natural tooth. A bridge is full tooth replacement between teeth.
Preventive dental services include routine oral exams, X-rays, cleanings, sealants, and fluoride treatments.
We offer Invislaign, Bite reclamation, Straightening, Gum lifts, Implants, Veneers, Bridging, Bonding, Reshaping, Whitening and more!
Root canal treatment is a treatment sequence for the infected pulp of a tooth which is intended to result in the elimination of infection and the protection of the decontaminated tooth.
Implants do not involve any restorative work (grinding) of the adjacent teeth. In case of a bridge, should any portion of the bridge break or fail, the entire bridge construction.
Join our newsletter and stay tuned for some exciting developments to come in 2020!
Mon - Thur
8:00AM - 5:00PM
Use our online scheduling service to book a visit.
Our commitment and goal is to honor you with the highest standard of personalized care in an efficient, honest, comforting and professional manner.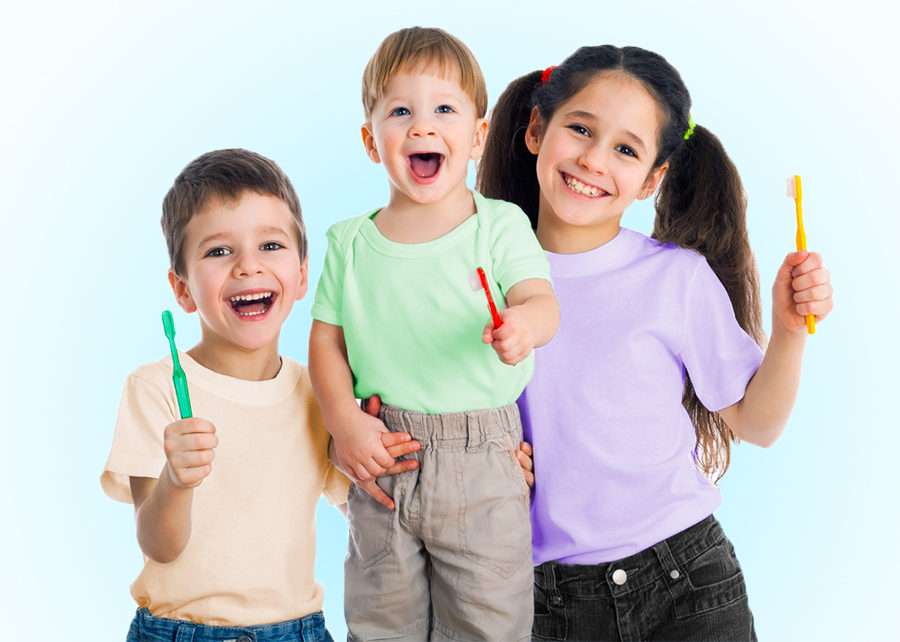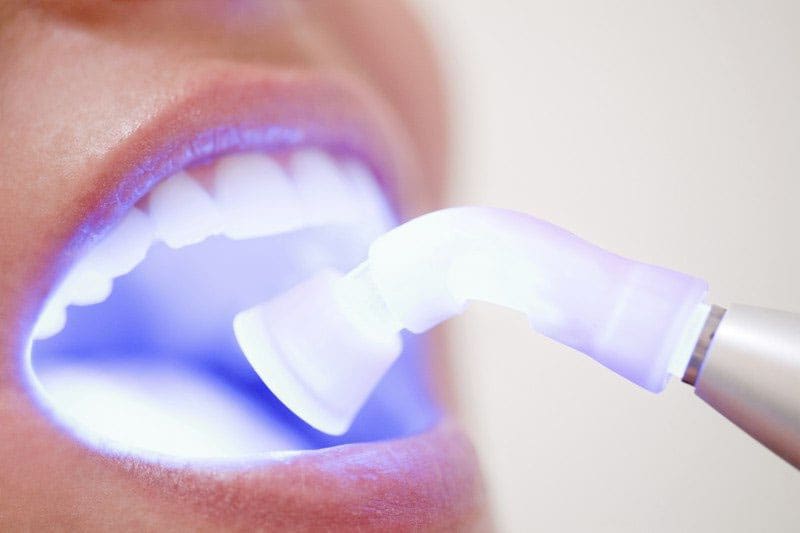 With an emphasis on lifetime prevention, our dental office offers you comprehensive dental care. Utilizing the latest techniques in Implant Dentistry, Cosmetic Dentistry, Sports Dentistry, Trauma Treatment, Family Dentistry, Limited Orthodontic, Oral Surgery, Endodontic and Periodontal Care, your comfort as well as optimal dental health are foremost in our minds.
THIS OFFICE IS THE BEST FAMILY DENISTRY! I appreciate all the staff at this facility. They are always welcoming whenever me or my family come in for an appointment. They're very focused on my comfort, so I know I'm in gentle caring hands for my treatments and I can relax. My kids enjoy going in for their dental procedures. I'm very blessed to have found such an all around good dentist office.
I've been going to Hilltop Family Dental for almost 10 years. The employees are great and their office is clean!!! I would highly recommend their services.
The team at Hilltop Family dental is very accommodating and professional. They do a fantastic job explaining what needs to be done and why, and the team is very efficient.
From the prep and removal of the old crown to the final placement of the new one I was very pleased with the whole procedure. Dr. explained the whole procedure beforehand and the steps I might experience. Everything went according to plan.
I make appointment and they work with me, They are very professional in how they treat you! They work with your needs and make you feel very comfortable.
Love this place. Even though there are pediatric dentists I specifically choose to bring all my kids here because they are so good with everything. From the care they provide to the reminders to even going the extra mile and checking on our insurance coverage max. so we don't go over and have to pay out of pocket or at least give us the option..
I know it probably sounds strange but I really enjoy going to the dentist! It feels like a treat to get my teeth cleaned and cared for by this staff of professional, efficient and personable experts..
Thank you for being a true professional. So thankful to have had you as my primary dentist since childhood. I will be keeping your family in my prayers. I wish you the best forever. Take Care
Highly recommended ! If you really care about your smile and so much more go for it ! You won't leave disappointed 🙂
This is a great Dentist...I had a tooth pulled yesterday, and I am going back to work today! Awesome team!